Vanity2Go provides physician driven skin rejuvenation procedures and products that enhance inner and outer beauty at hours and locations convenient to you.
Video of Actual Patient Results
Welcome to Vanity2Go!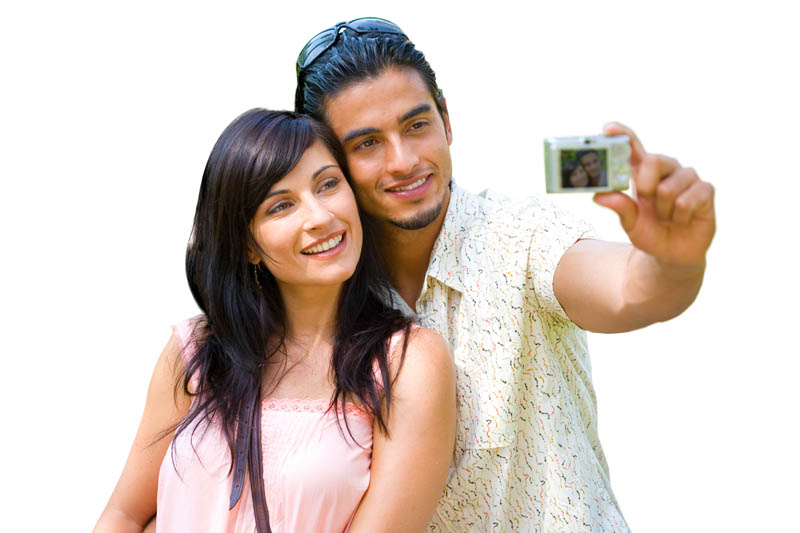 Vanity2Go was born to serve you at a convenient time and location, such as at the end of the day and on weekends.
Why Us?
We offer appointments on Thursdays & Saturdays from 11AM to 10PM at four locations within Central Texas. We employ unique techniques that enhance one's inner and outer beauty. We offer more than 23 years of experience in the field of aesthetic medicine. From the moment you step into and out of our treatment areas, a physician is attending to your every need.
The Consultation
As a result of the 2020 Pandemic, we require a $50 pre-paid deposit at the time an appointment is scheduled. The deposit is applied towards any procedure within six months; however, the deposit is earned and forfeited if advance notice of any change is not received 48 hours prior to the appointment.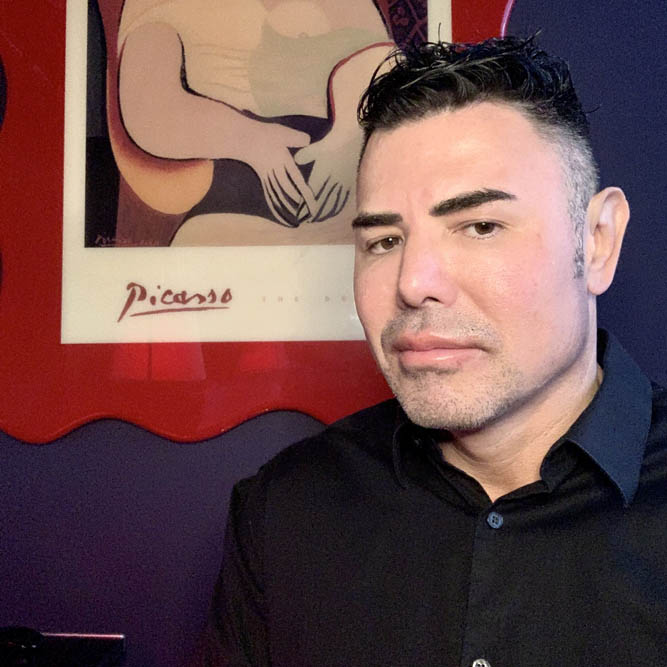 Our Services
Botox/Dysport/
Xeomin Jeuveau
Botox injections reduce the appearance of some wrinkles such as the crow's feet, bunny lines, peri-oral lines, marionette lines, and frown lines by reducing muscle contraction. Schedule an appointment to find out if Botox is right for you.
Cosmetic
Dermal Fillers
Cosmetic Dermal fillers are products such as hyaluronic acid and Calcium Hydroxylapatite (CaHA) microspheres suspended in an aqueous gel carrier that rejuvenate skin by reducing wrinkles, elevating depressions, and volumizing areas such as the deep and superficial fat compartments. Rather than focusing on inflating the client's face, we strategically place aliquots of product close to the muscle's inflection point to stimulate an indirect lifting effect. Schedule an appointment to discover if dermal fillers are right for you.
Thread Lift
Thread Lift Sutures are used to reposition loose and sagging skin to a more youthful position. We incroporate thread lift sutures in combination with Botox and Cosmetic Dermal Fillers for a syngergistic effect. Schedule an appointment to discover if the Thread Lift Sutures are right for you.
Other Cool Procedures that We Offer!
INJECTIONS TO GET RID OF STUBBORN CHIN & ARMPIT FAT
A simple non-surgical solution to reduce stubborn little pockets of fat within the axilla and chin without surgery. We use an injection of doxycholic acid to dissolve these fat pockets safely and effectively. Depending on the size of the little fat pockets, it may require up to six monthly sessions to achieve satisfactory results. Please contact us to schedule your consultation today!
DECREASE EXCESSIVE SWEATING EVERYWHERE
The climate in Austin is hot. While excessive forehead, foot, hand and armpit sweating keeps us cool, it can also ruin clothing and cause eye irritation. Using tiny injections of BOTOX in just the right spots reduce unwanted sweating for up to one year. Schedule your consultation to learn more today!
IPL PHOTOFACIAL
Uneven skin tone, fine lines, brown spots, enlarged pores, broken capillaries, flushing, and acne are favorably reduced using Intense Pulsed Light technology. If you desire an economical technology to immprove your appearance this is the one. One may may require up to six monthly sessions to achieve best results. Please contact us to schedule your consultation today!
LIP AUGMENTATION
Lip augmentation with the new Kysse or Versa to improve the shape, form, and volume of your lips. Kysse & Versa are some of the best hyaluronic acid filler we have ever used for lip augmentation. Soft, kissable, and sexy lips await you. Schedule an appointment to discover if lip augmentation is right for you.
IPL LASER HAIR REMOVAL
IPL Laser Hair Removal permanently reduces excessive and unwanted hair anywhere on the body. Treatments take less than an hour. IPL technology not only reduces unwanted hair, it also improves the appearance of the surrounding skin as it reduces pore size, tightens skin, and eliminates brown spots. It may require up to six sessions within a year to achieve the best results. Please contact us to schedule your consultation today!
Facial Reshaping for Men & Women
We use the best practices approach to facial remodeling techniques to balance your appearance. We focus on strategic injection points in the forehead, temples, cheeks, chin, nose and jaw. We create oval and square faces for men, and oval and heart shaped faces for the females. We avoid the stuffed pillow effect created by most. The cost varies.
Escobedo Lift
Escobedo Lift is a medicine applied to slough off dead skin. The medication improves acne, age spots, redness and eliminates dead cells. It only takes a few minutes to apply the medication. In a few days, you may notice peeling and you will see a luminous glow on your skin.
Photodynamic Therapy for Nodulocystic Acne
Photodynamic Therapy includes the application of topical medication, blue light therapy, and IPL laser to eliminate oil glands, improve acne and scarring in just three sessions.
We provide financial assistance to youth younger than 17 years of age suffering from severe cystic acne when they demonstrate a need. Our goals when treating youth acne are to reduce the human suffering caused by this devastating disease using a combination of various technologies and medications.
Thermage Radiothermoplasty Skin Tightening
Thermage Radiothermoplasty deposits heat deep into the skin of the face, neck, buttocks, or any area improving skin laxity. The procedure takes 2 hours, lasts upwards of 2 years, and may require a touch-up after six months
Moles, Skin Tags, and Warts
We offer solutions to eliminate and remove these annoying lesions.
Hyaluronidase-Improve hyaluronic acid
Improve the appearance of lump, bumps, or granulomas resulting from the injection of hyaluronic acid or other known fillers on the market. We use a combination of various medications in a dose-specific method.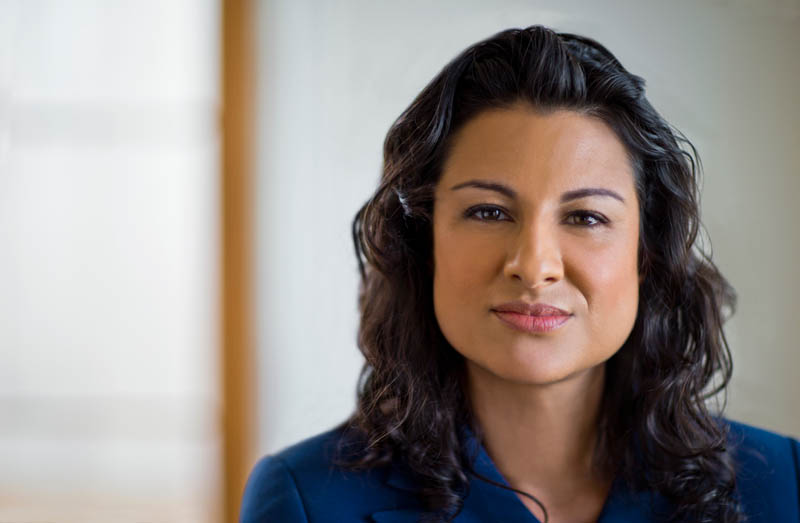 Event Calendar